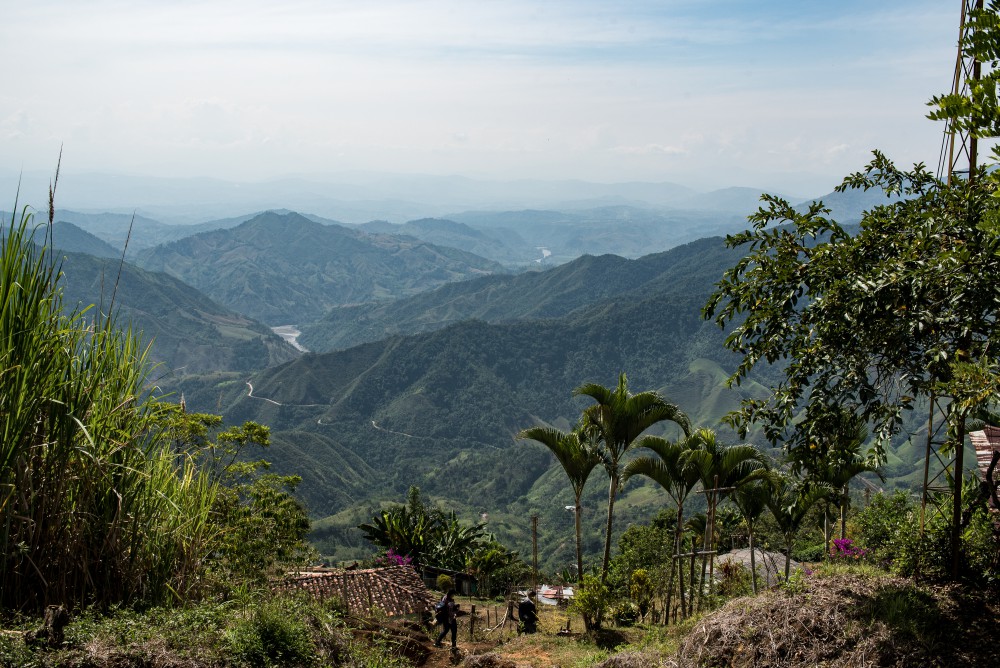 The idea is to continue promoting the consumption of panela in the country and the realization of a technical measure for mid-August.
The Minister of Agriculture, Andrés Valencia, met with panela producers in order to continue looking for ways to achieve a more productive, competitive and profitable sector.
The head of the agricultural portfolio explained that "meetings have been generated with different unions and rural populations in these 11 months of President Iván Duque's government. We are going to preserve this principle of direct dialogue with the producers."
The minister acknowledged the work that has been advancing the guild and said he will continue promoting the incentive to consume panela in the country. "For this we are going to carry out a campaign to promote the product aimed at citizens. This is an important food for the properties it has, above other sweeteners," said the head of the agricultural portfolio.
In addition, Valencia recalled the different measures that were made available to panela producers more than a month ago when the mobilizations were presented. Between them:
The realization of a campaign to promote the consumption of panela, for which the Minagricultura allocated $ 1,000 million.
Promote a productive management plan for sugarcane cane to consolidate traditionally producing areas. With this objective, a workshop will be held with producers on July 25 in Boyacá.
Strengthen actions, with the Ministry of Defense and the National Police against the contraband of panela, panela honeys, alcohol and sugar. And increase effective control of sugar melters.
Promote agricultural insurance and the Financial Education Program with producers.
Organize a Business Day of Harvest and Sell the Fixed Fixed for the paneling sector in 2019 and a semiannual in the year 2020.
Buy part of the cane harvest through the silo delivery program for farmers for which $ 10,000 million has been allocated.
The Ministry of Agriculture will form a technical and legal table in Bogotá (August 13) with national participation of paneling delegates and the guild, to carry out an analysis of the possibility of structuring the panela price stabilization fund, seeking to promote the formalization of the sector.
The Ministry of Agriculture and Rural Development will form a technical commission to explore alternatives and support incentives for storage to the finished panela.