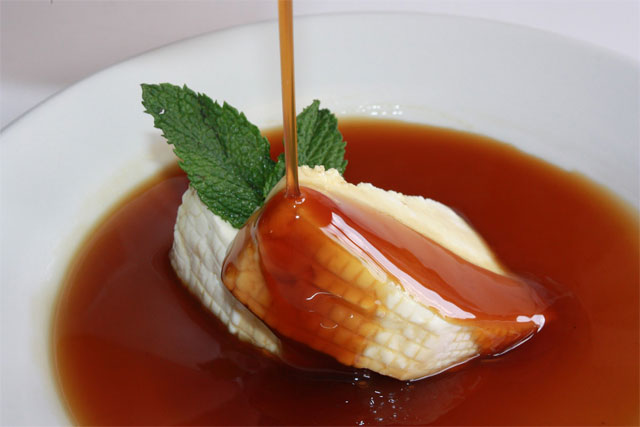 INGREDIENTS
15 cups unpasteurized milk.
1/4 of rennet tablet
2 teaspoons salt
1 cup of brown sugar cut into small pieces
1⁄2 cup of water
PREPARATION
Heat the milk in a pot until it reaches a temperature of 36 ° C.
Add salt and rennet, and remove from heat
Let stand at room temperature. When it begins to cut, drain the serum and refrigerate it.
finally cut it into portions
Put the panela and the water in a pot over medium heat until the panela melts to make the melao
Add the melao over the curd portion